Quest 2.0 Adjustable Bed – The Comfort
The Quest 2.0 has 2 programmable positions, a built-in flashlight, the programmed Zero G position, and a slim profile for total comfort.
All of our adjustable beds are distribution products manufactured by Ergomotion.
Note: This product is sold ONLY at our retailer stores and the price displayed is for information only.

Find a retailer

* Compatible with our upholstered beds and Breeze platform
Description
Main Features: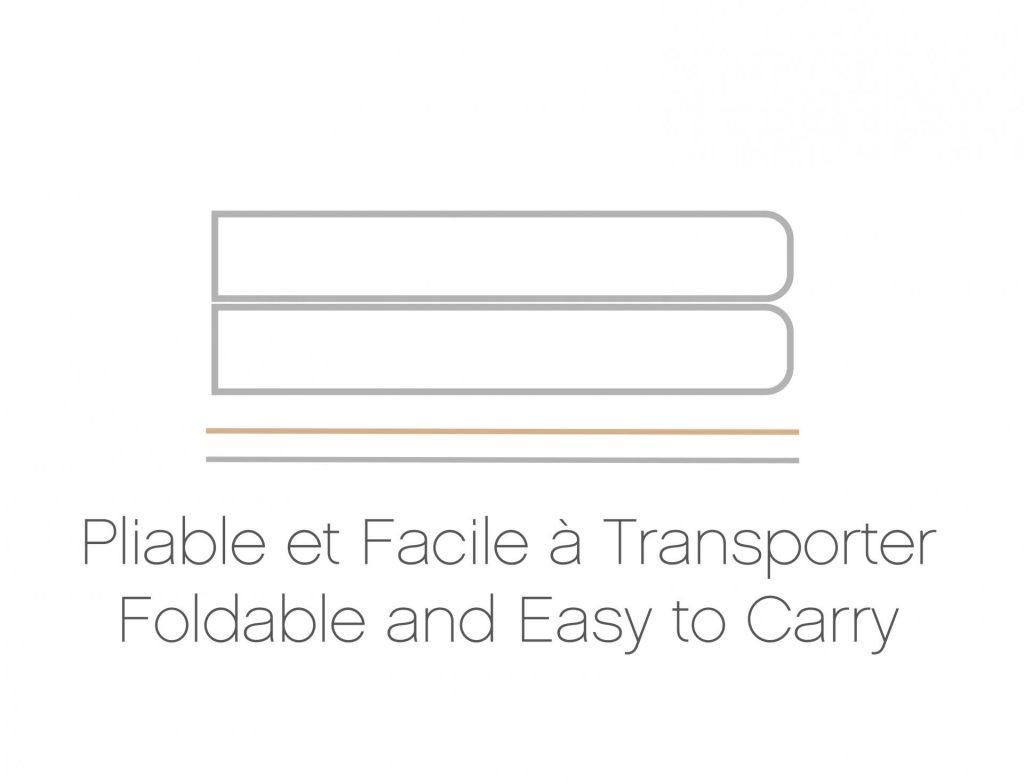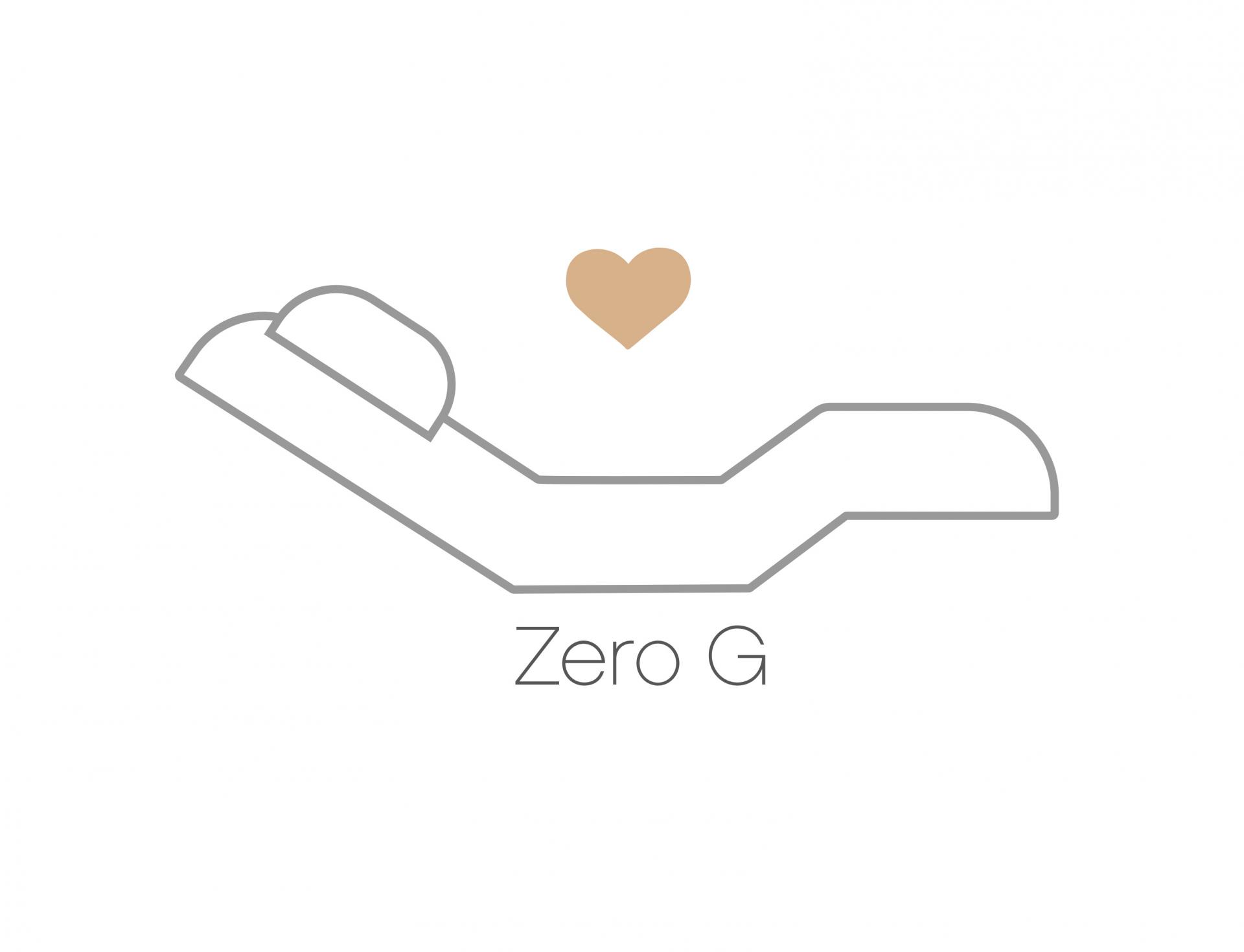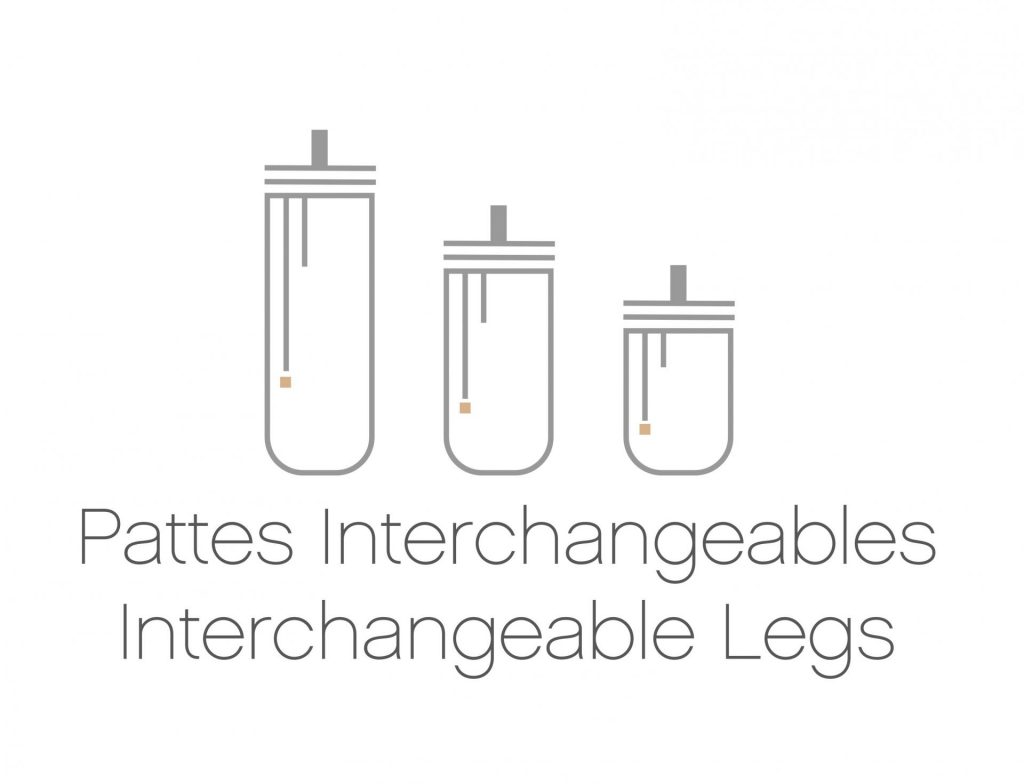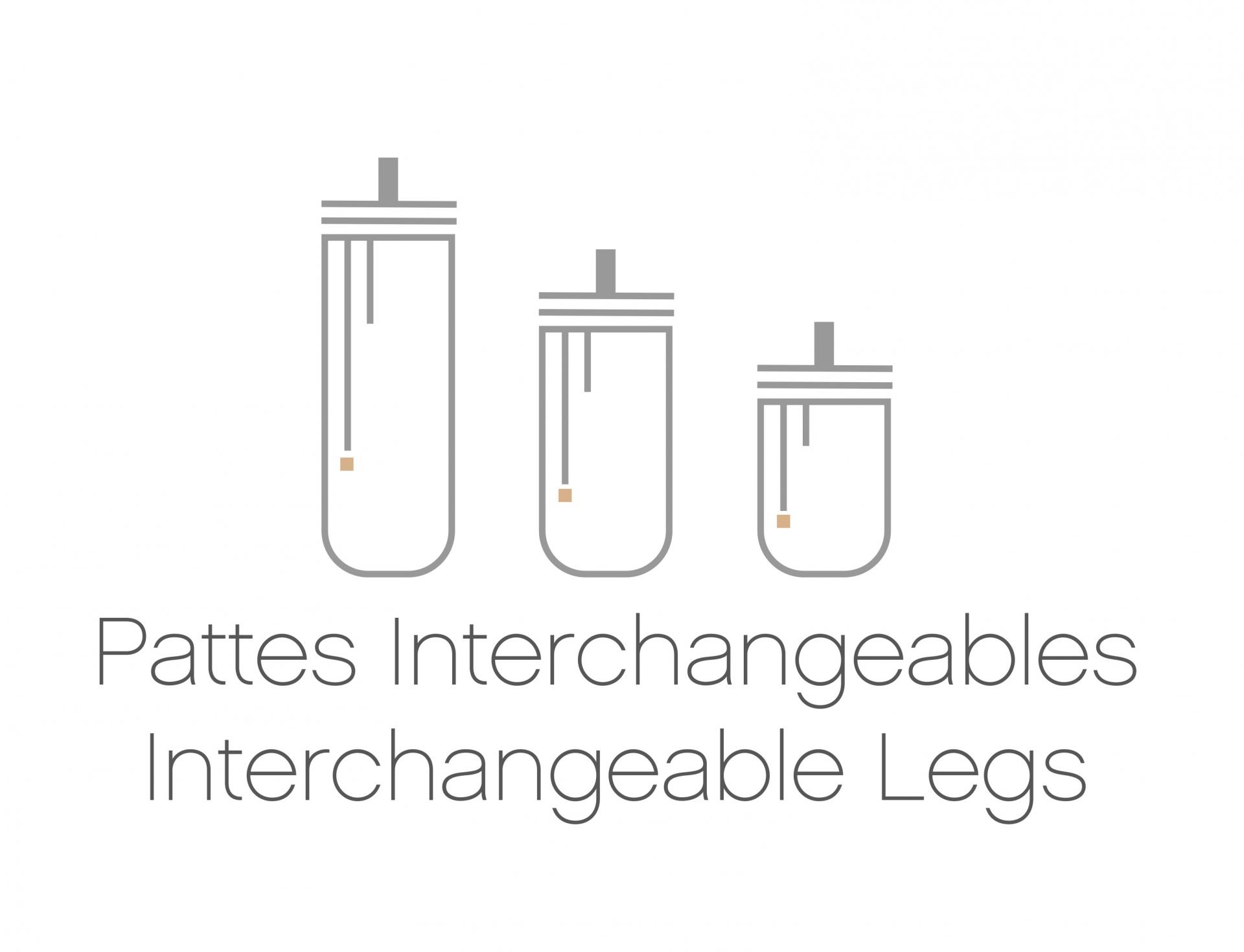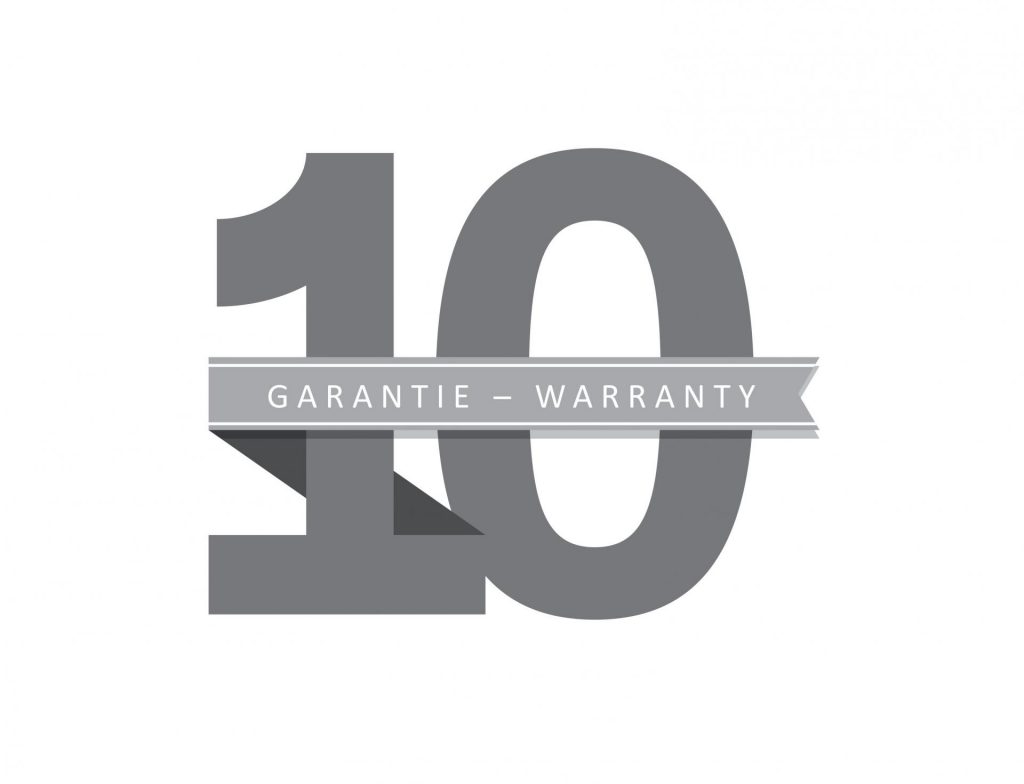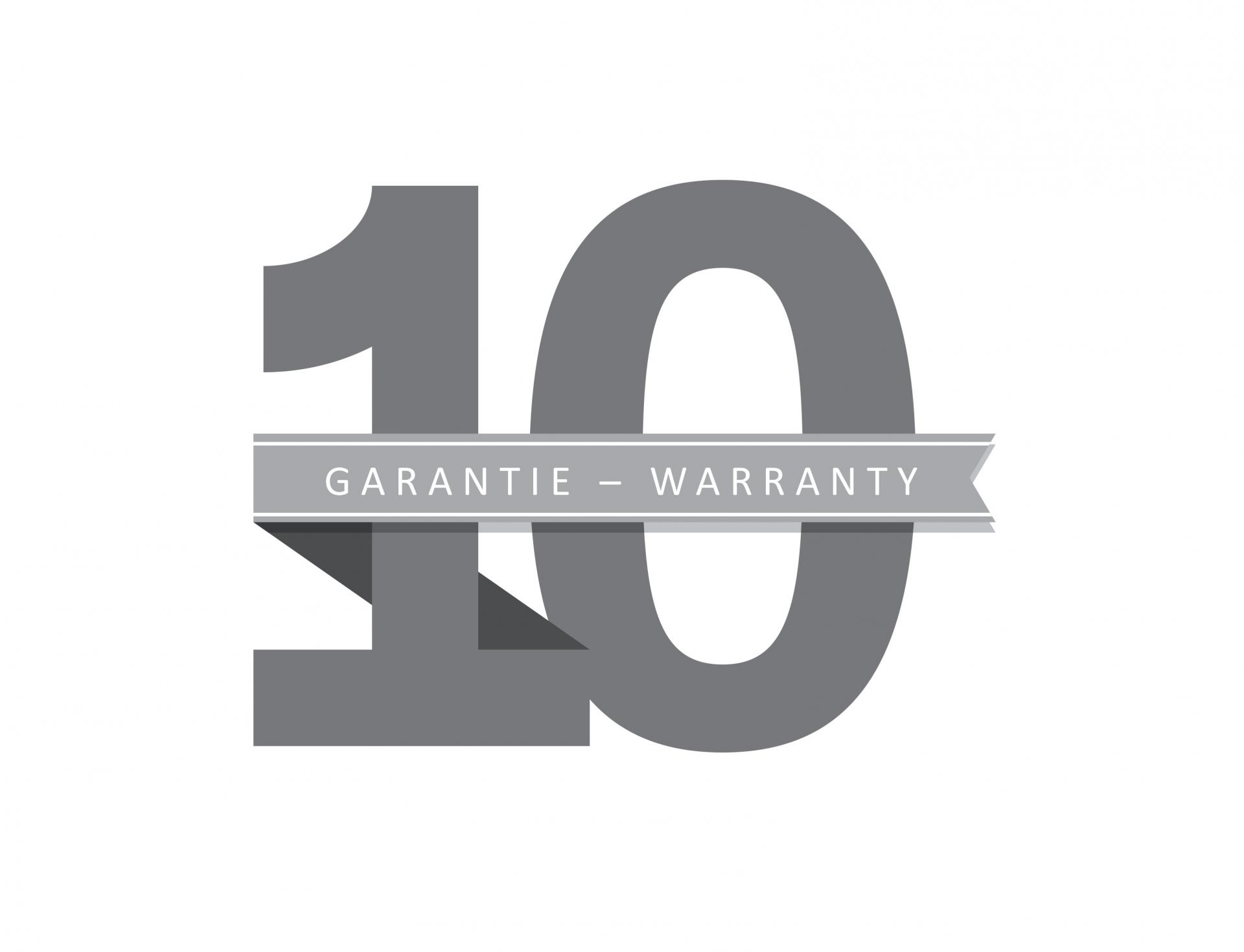 Comparative Table