e4+ Slim Adjustable Bed – The Slim Classic
Our e4+ Slim adjustable bed stands out with its slim profile, which allows it to blend into a complete bed without altering your bedroom. In addition, its various functions, including 4 programmable positions, will allow you to appreciate all that your bed has to offer.
All of our adjustable beds are distribution products manufactured by Ergomotion.
Note: This product is sold ONLY at our retailer stores and the price displayed is for information only.
* Compatible with our upholstered beds and Breeze platform

Description
Main Features: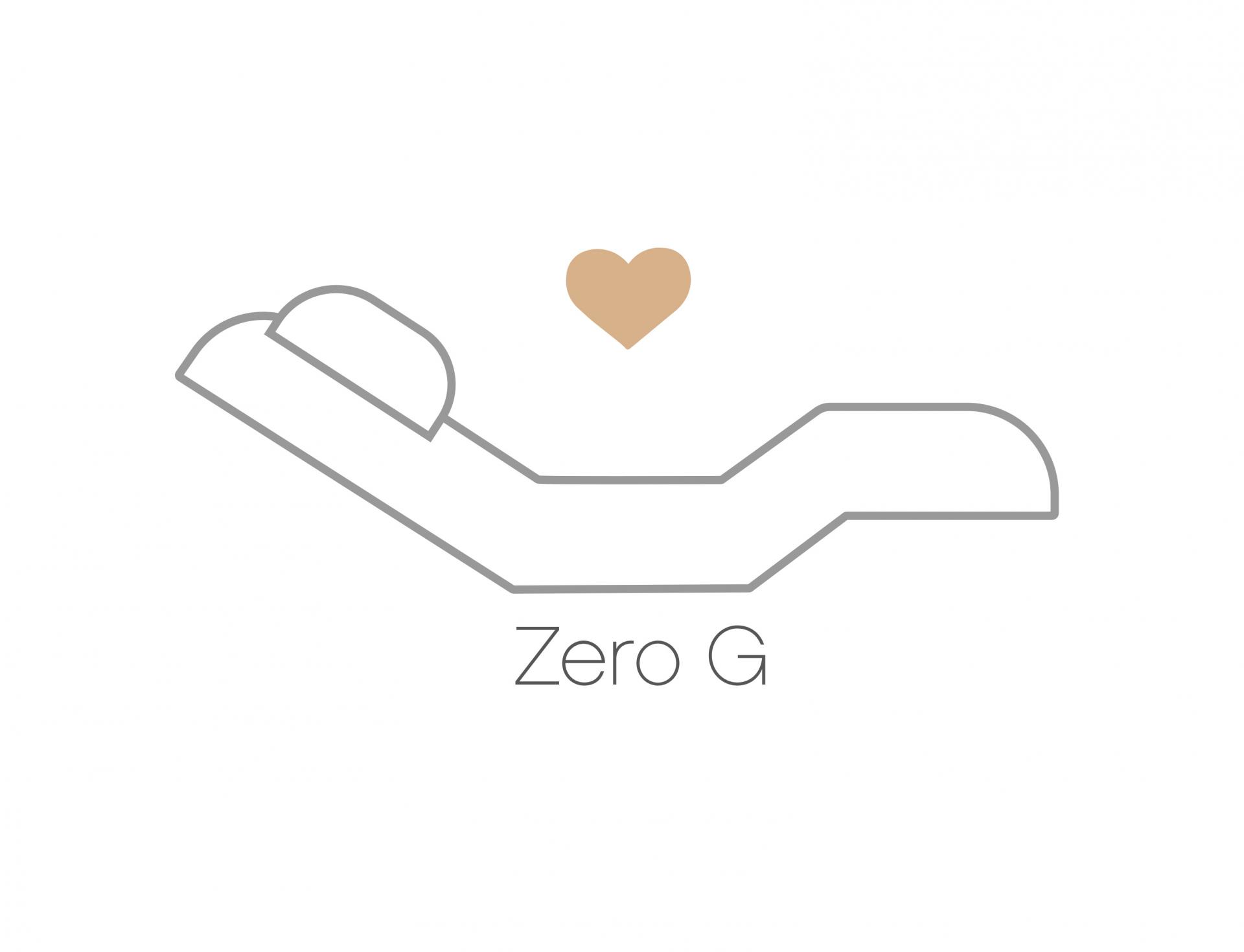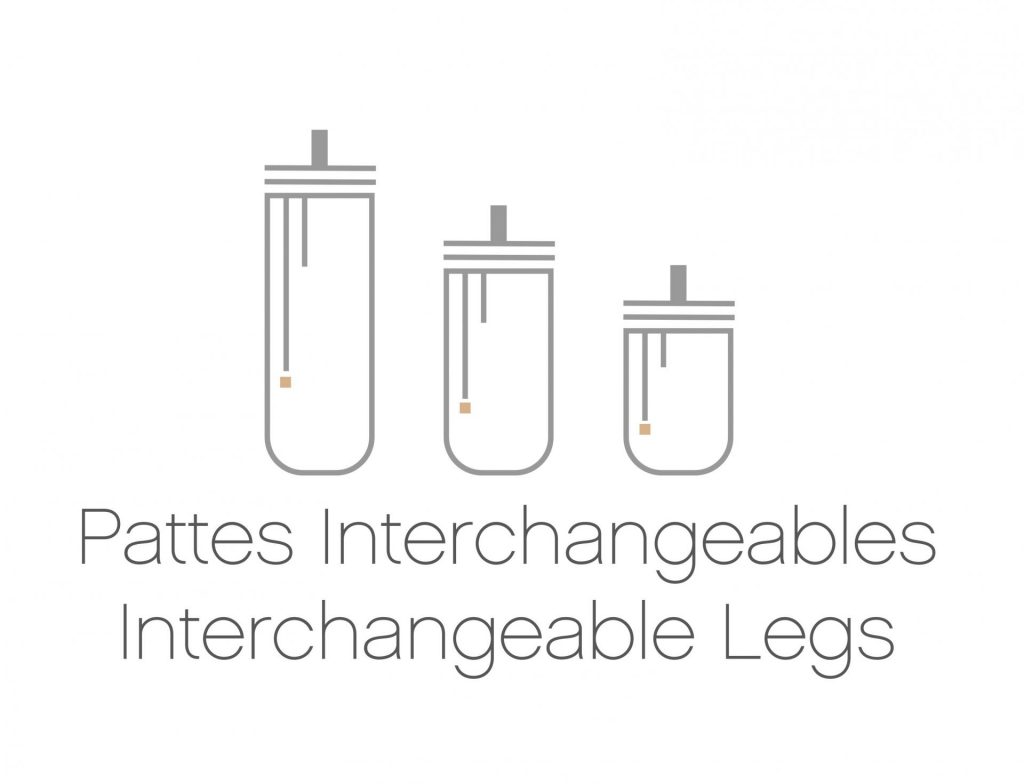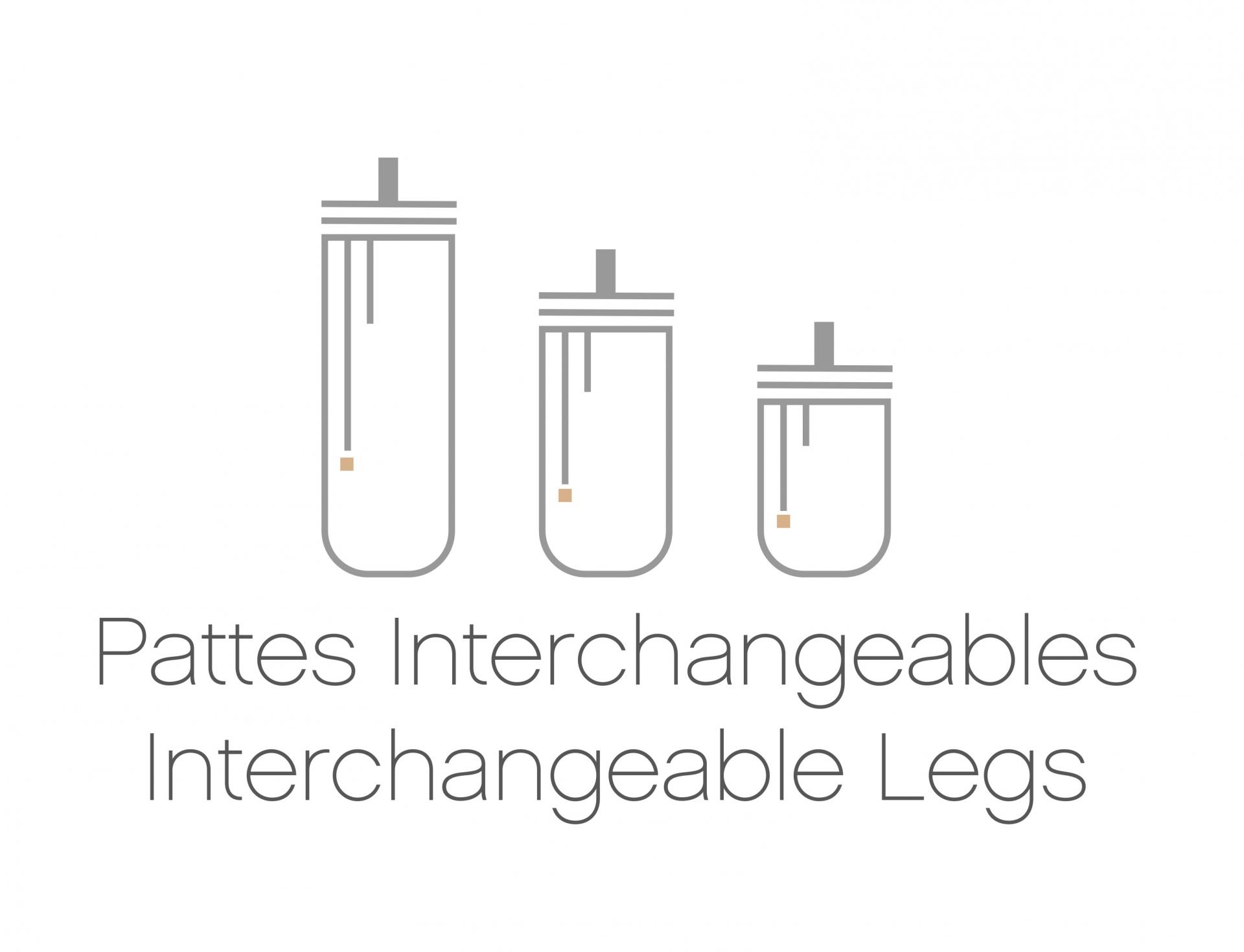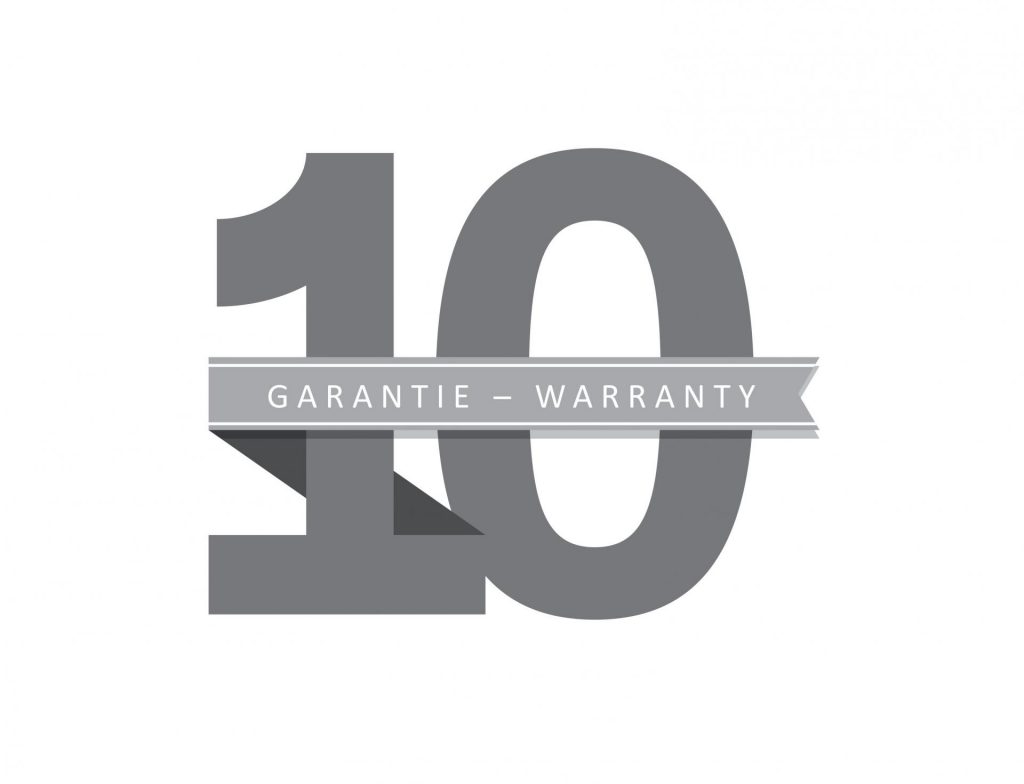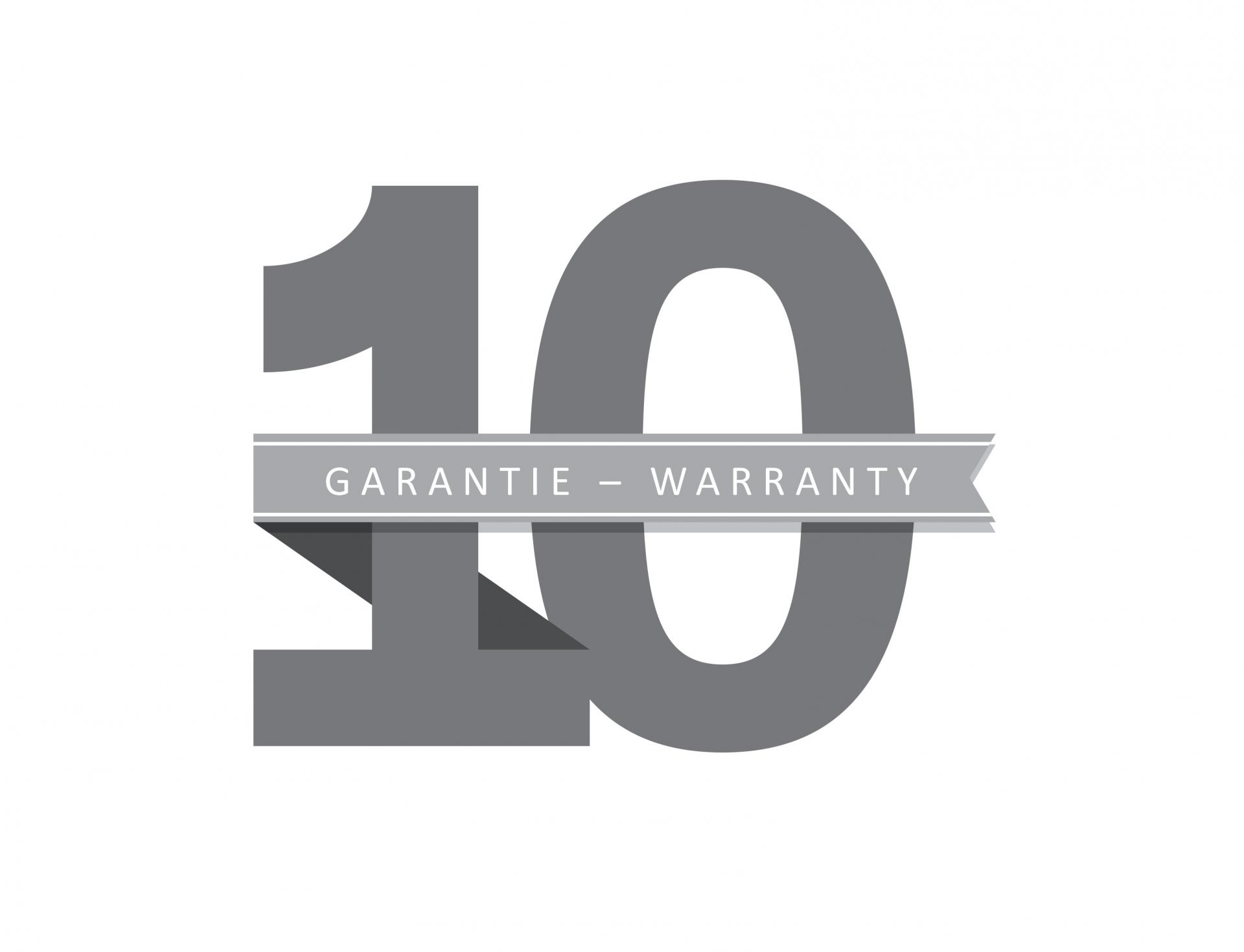 10-Year Warranty