Quest 2.5 Adjustable Bed – The Techie
Our Quest 2.5 adjustable bed comes with offline voice control. You can adjust your bed using your voice without an internet connection. You can also enjoy essential features, such as Zero G button, 4 programmable presets and relaxation motors.
All of our adjustable beds are distribution products manufactured by Ergomotion.
Note: This product is sold ONLY at our retailer stores and the price displayed is for information only.

Find a retailer

* Compatible with our upholstered beds and our Breeze platforms.
Description
Main Features: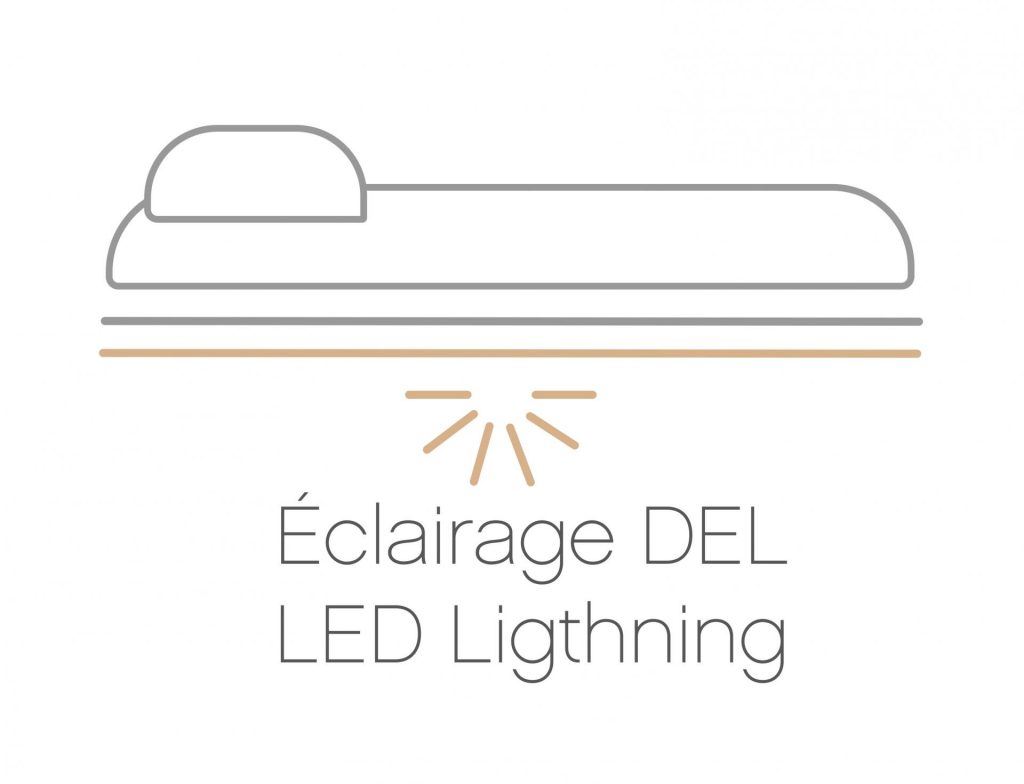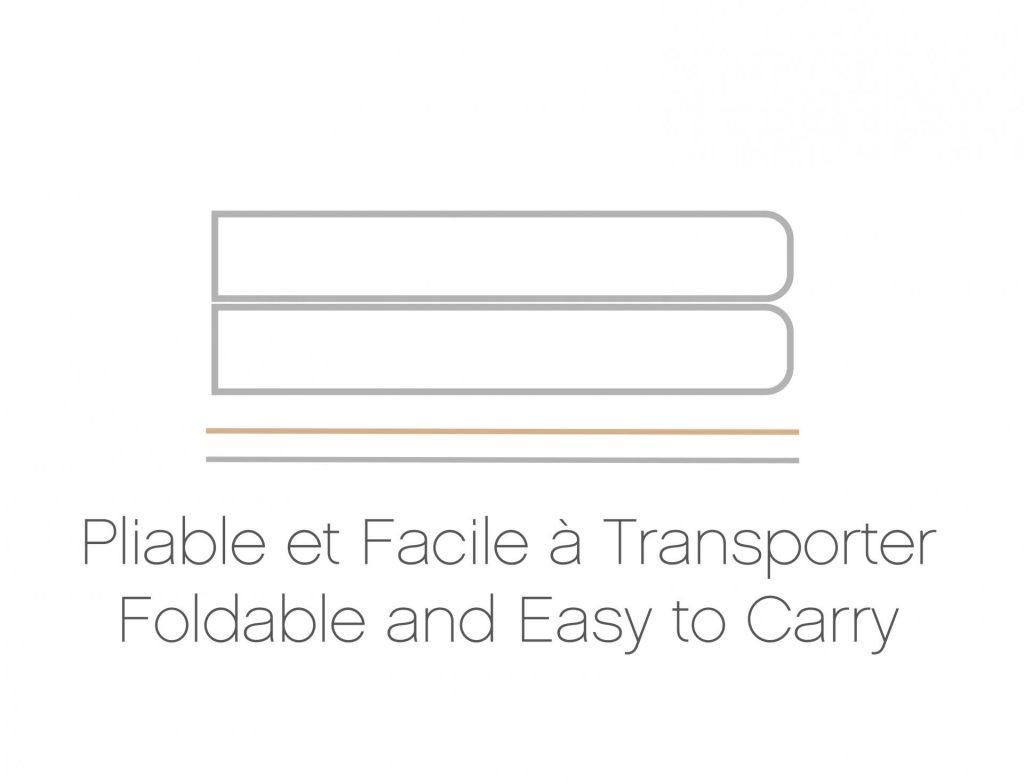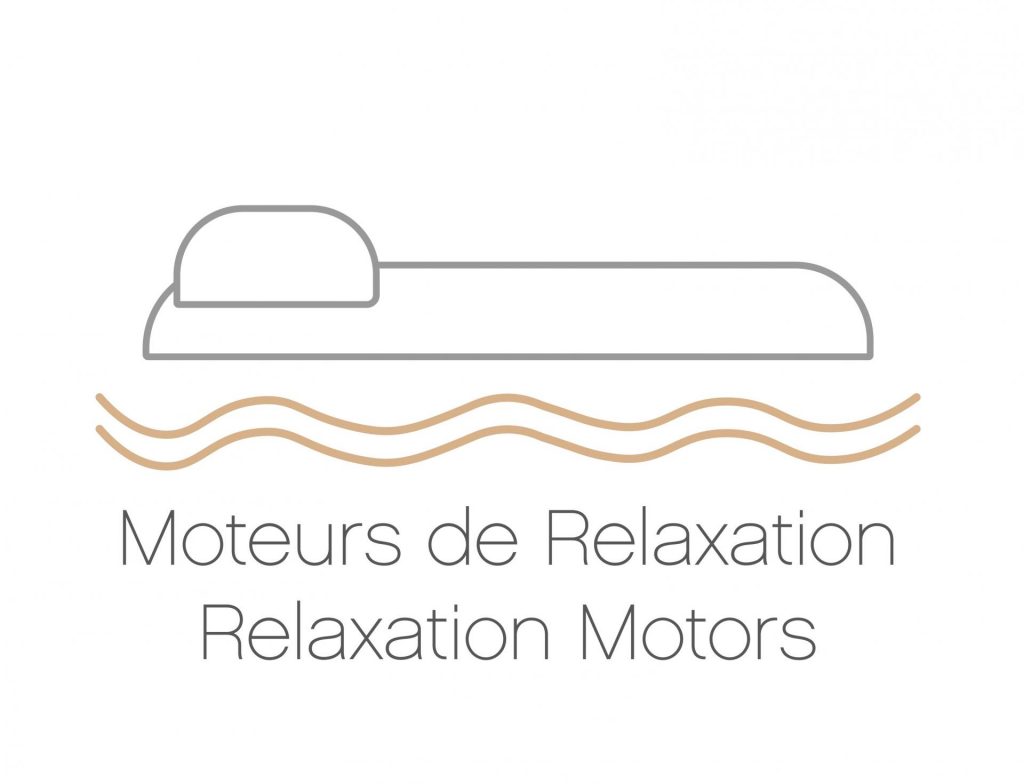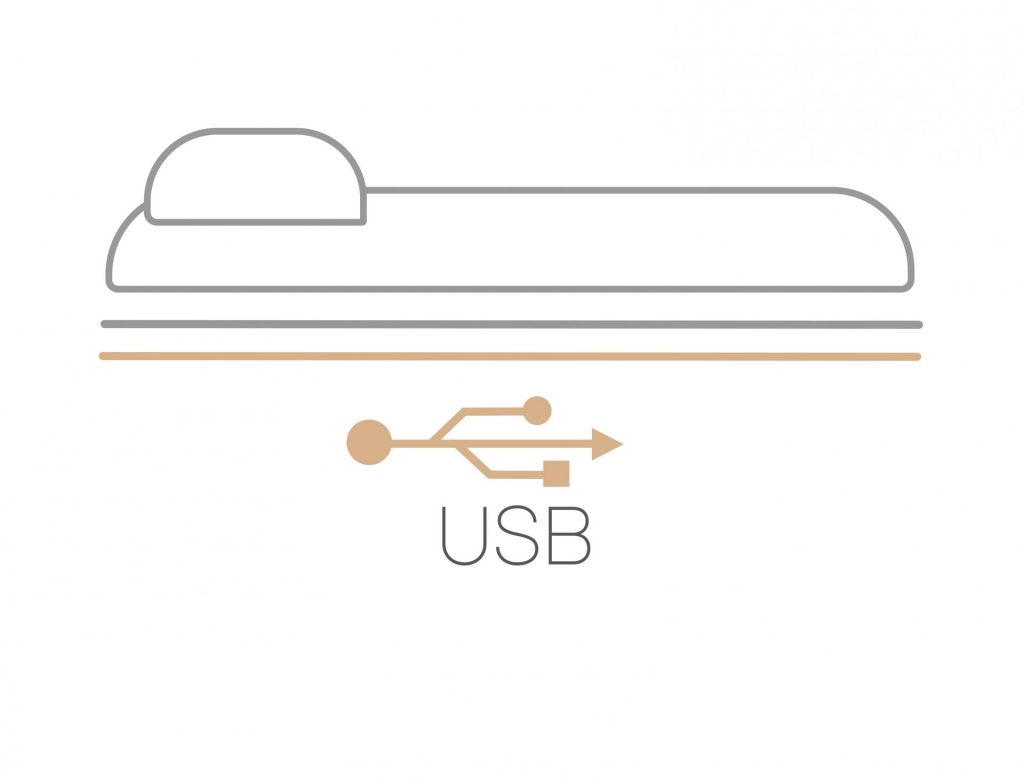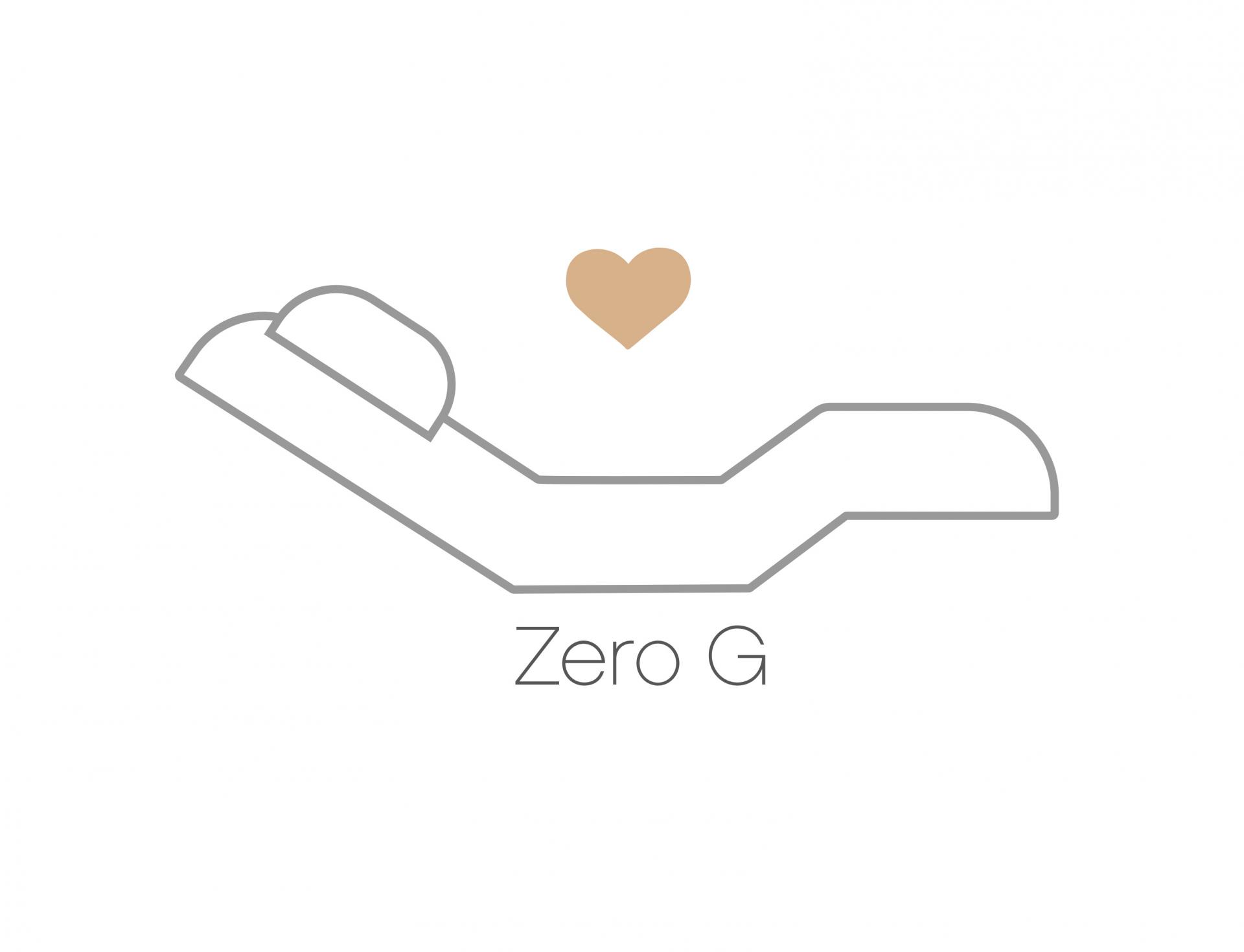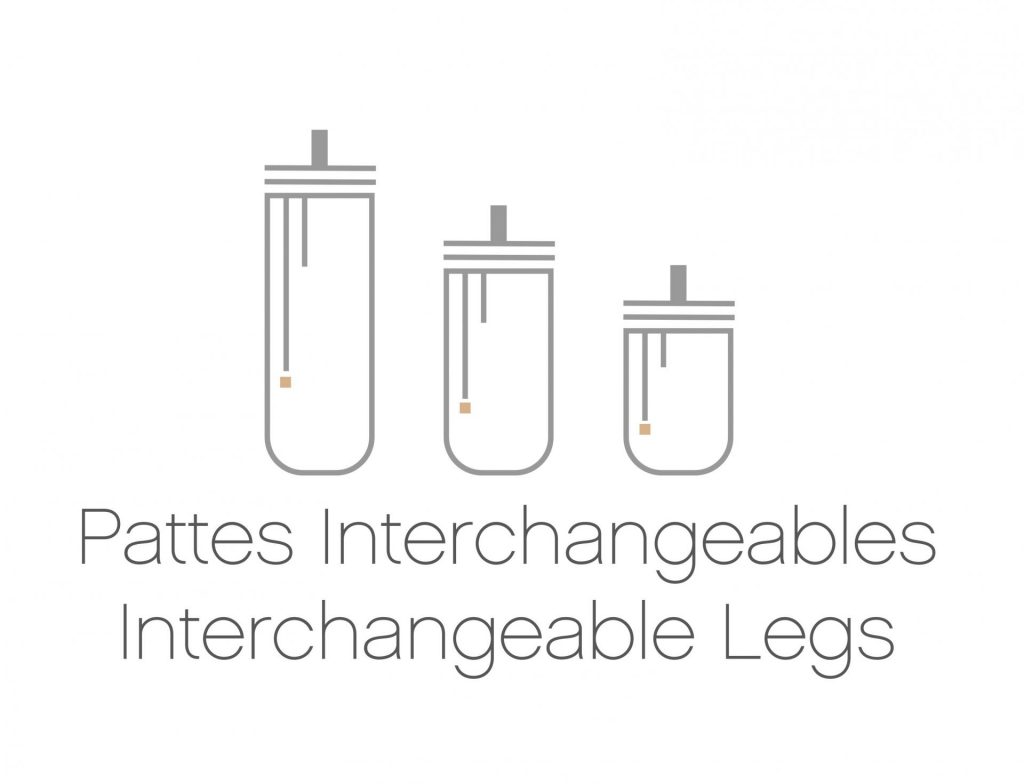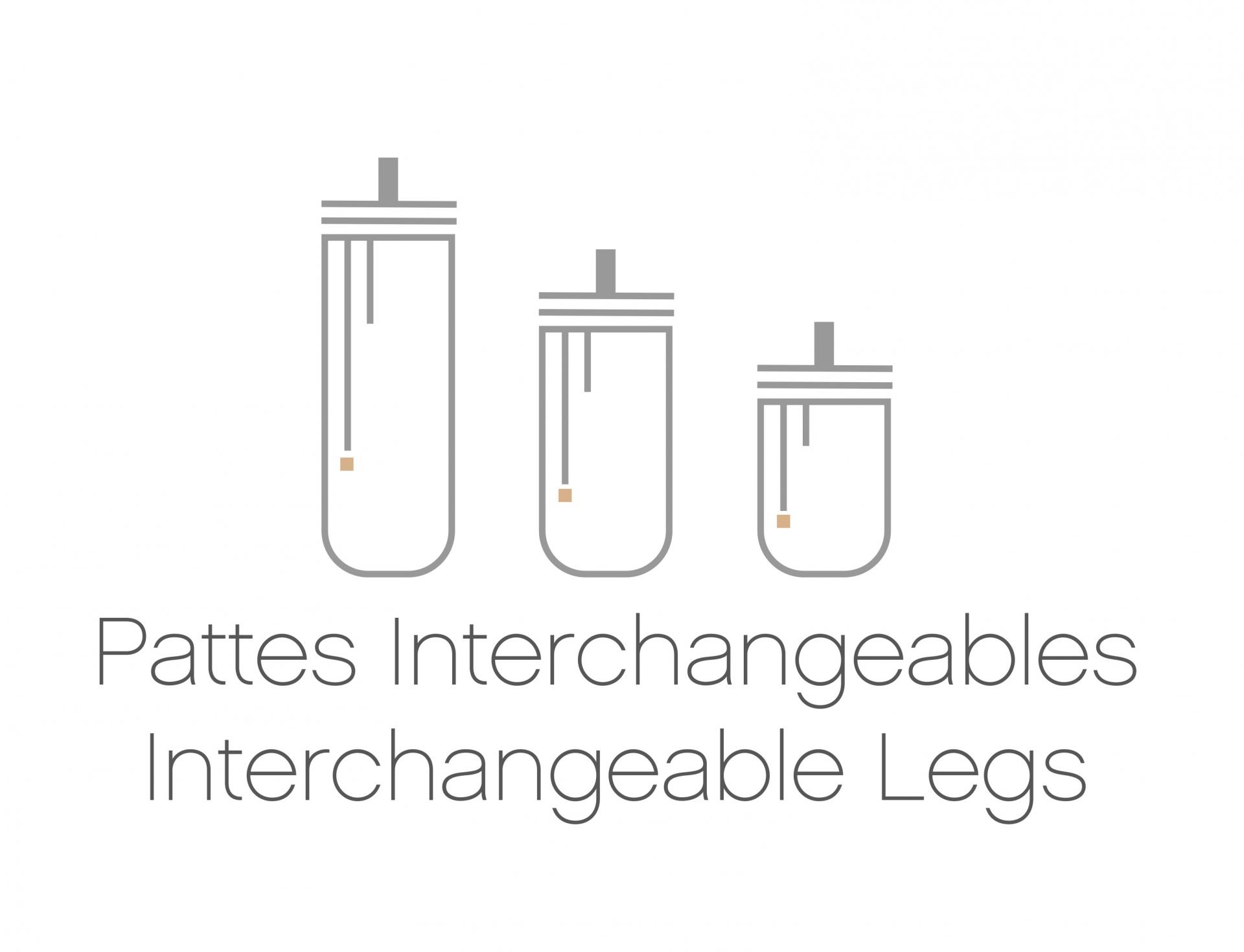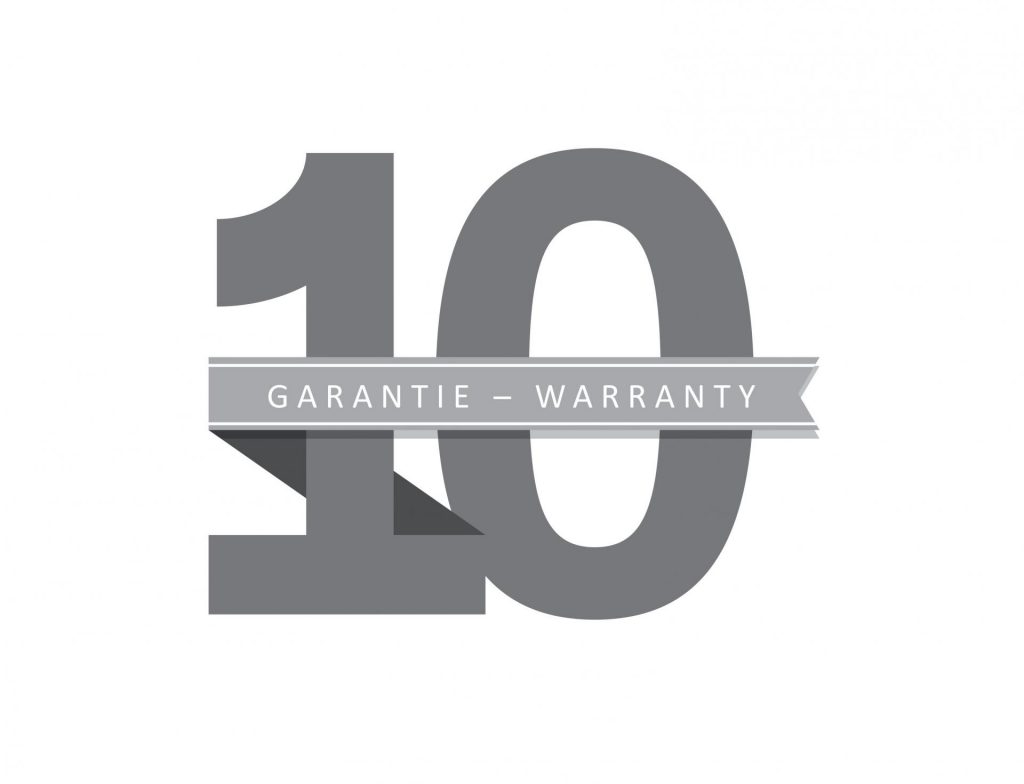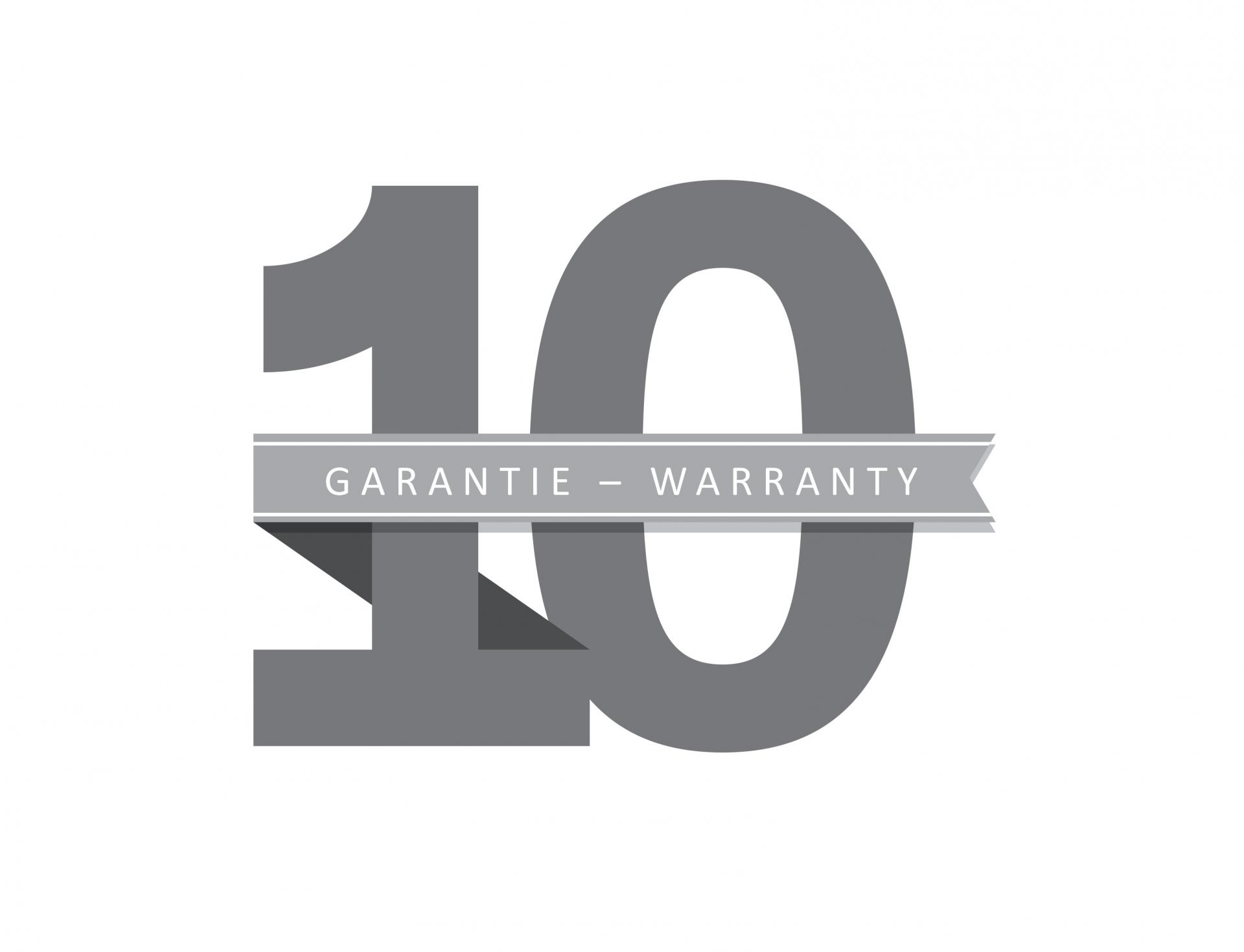 Comparative Table