e9 Adjustable Bed – The Elite
The e9 model is our most complete adjustable bed. In addition to all the basic features, it provides cervical support and lumbar support for fully personalized and optimized comfort.
All of our adjustable beds are distribution products manufactured by Ergomotion.
Note: This product is sold ONLY at our retailer stores and the price displayed is for information only.

Find a retailer

* Compatible with our upholstered beds

Description
Main Features: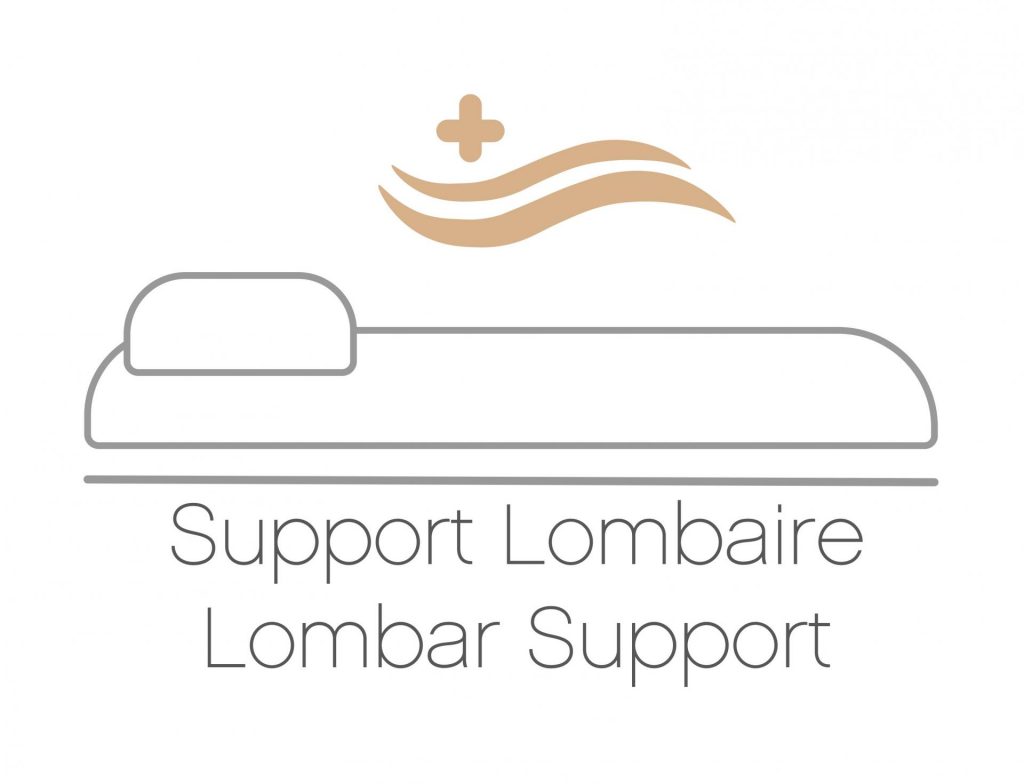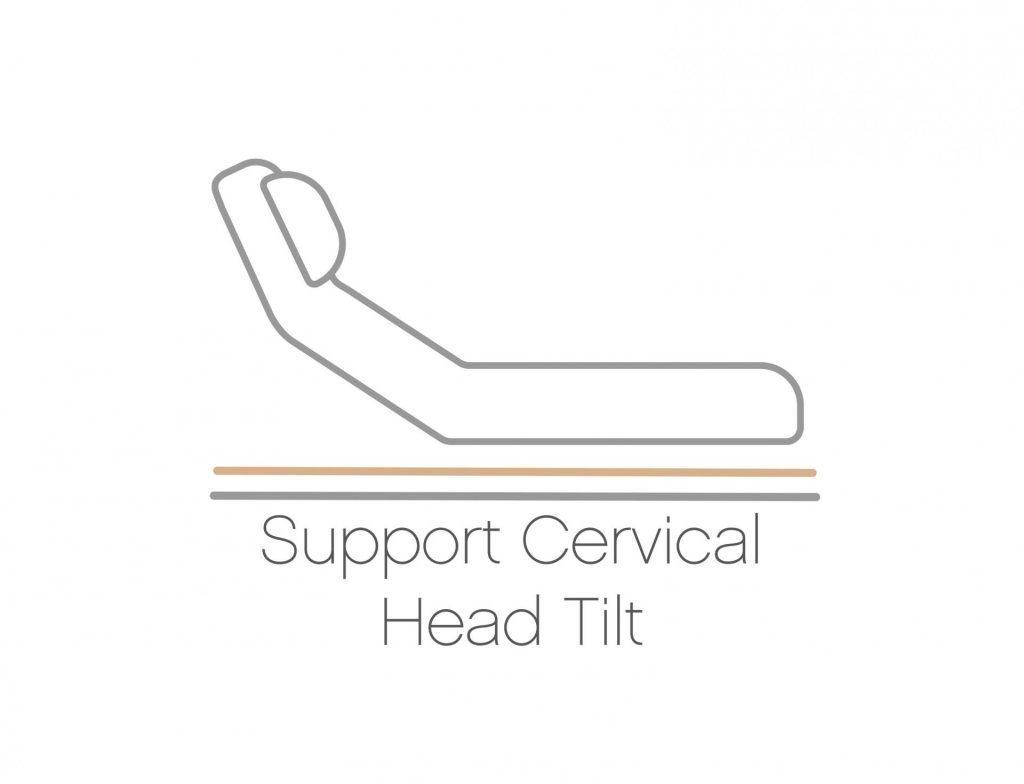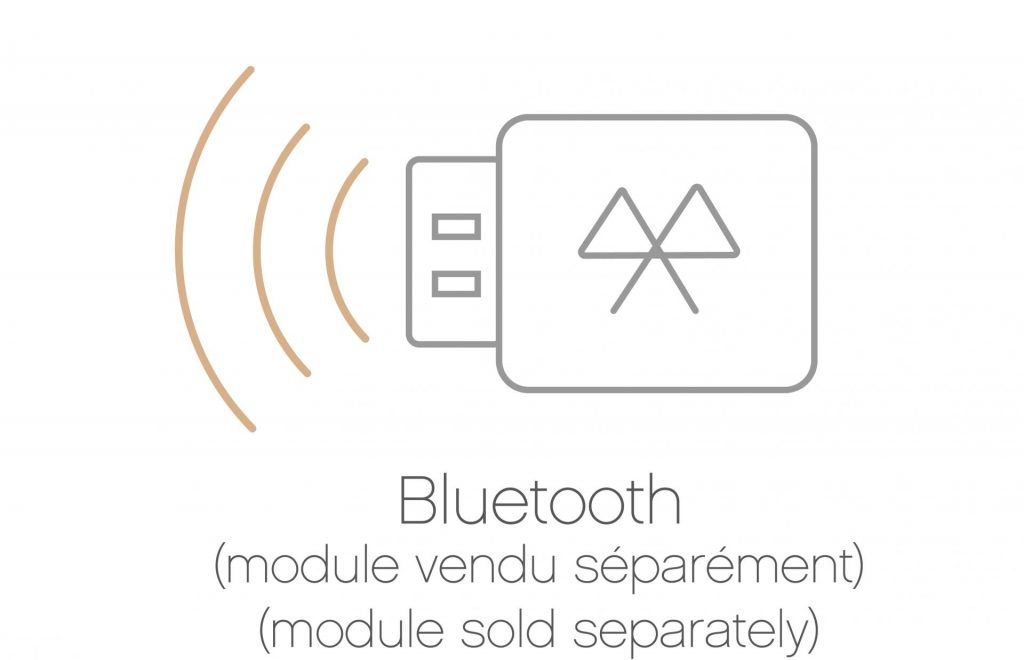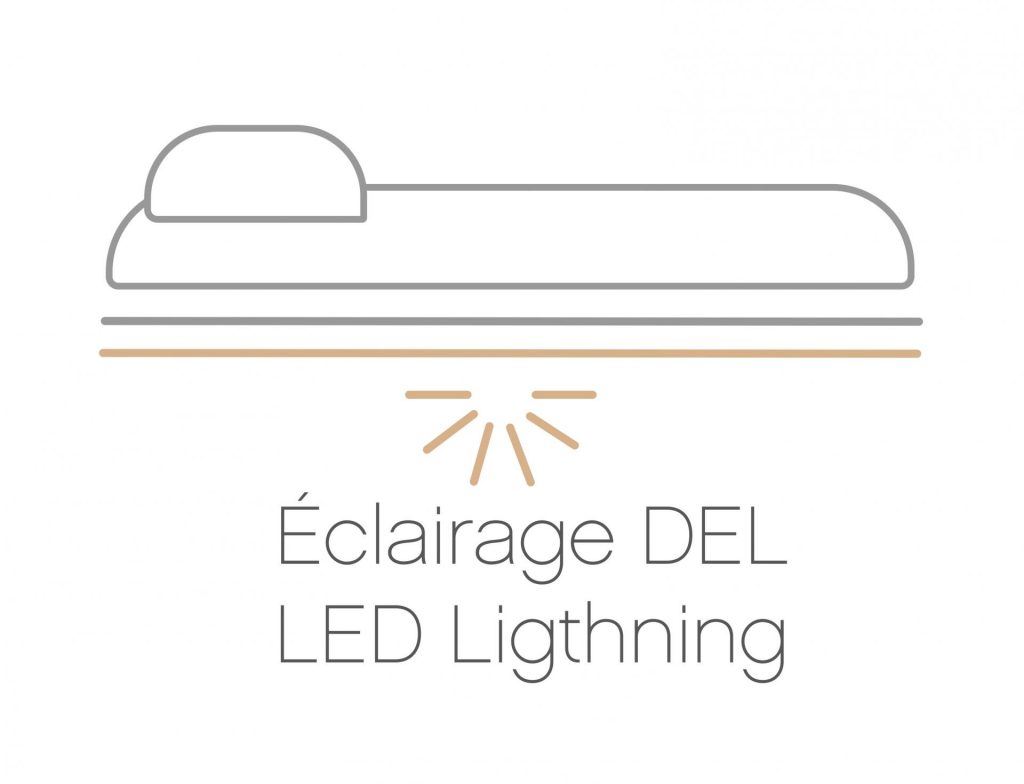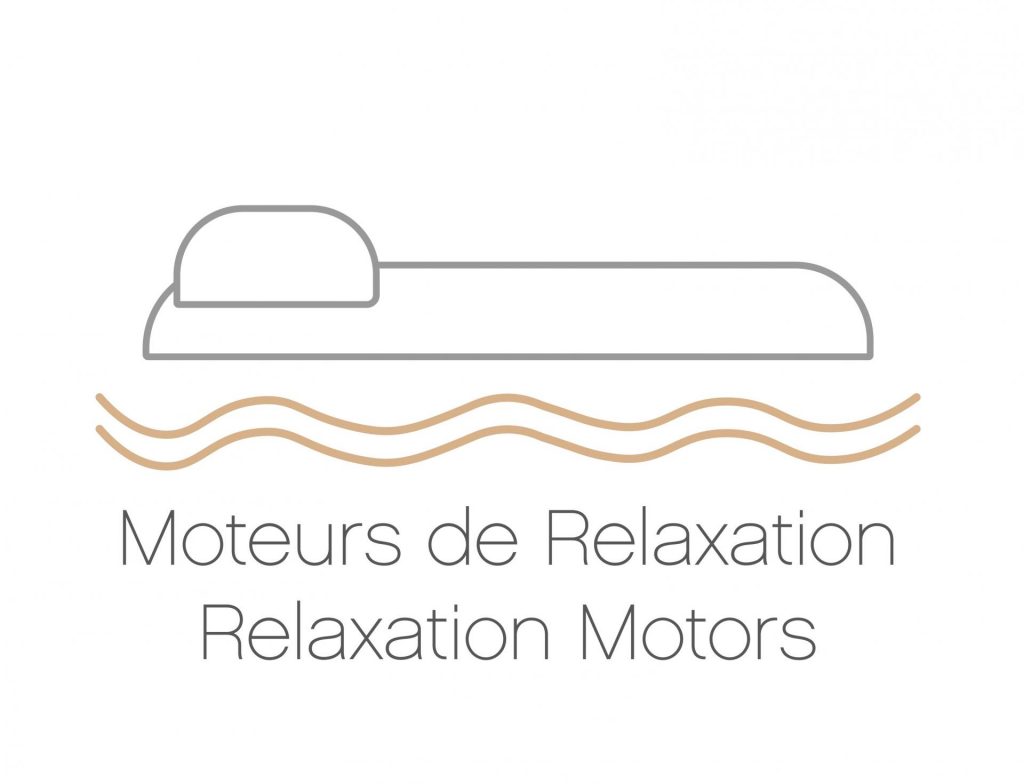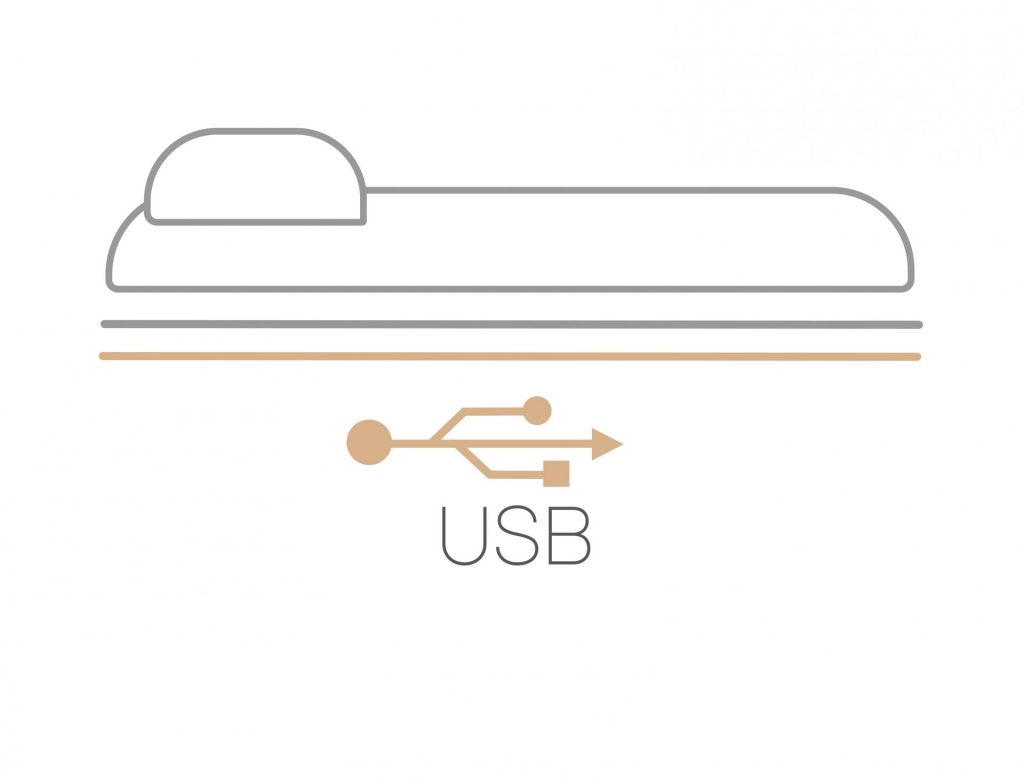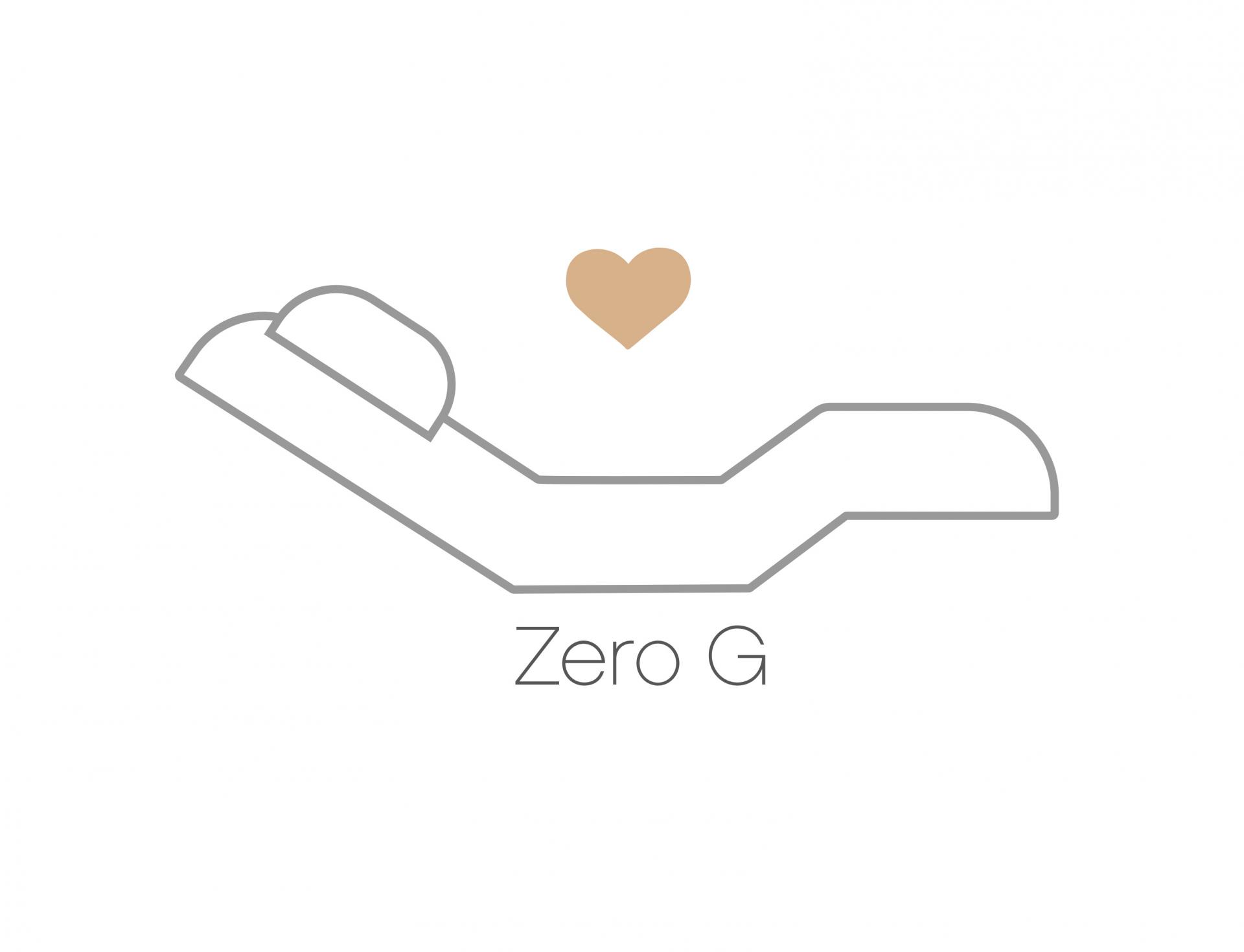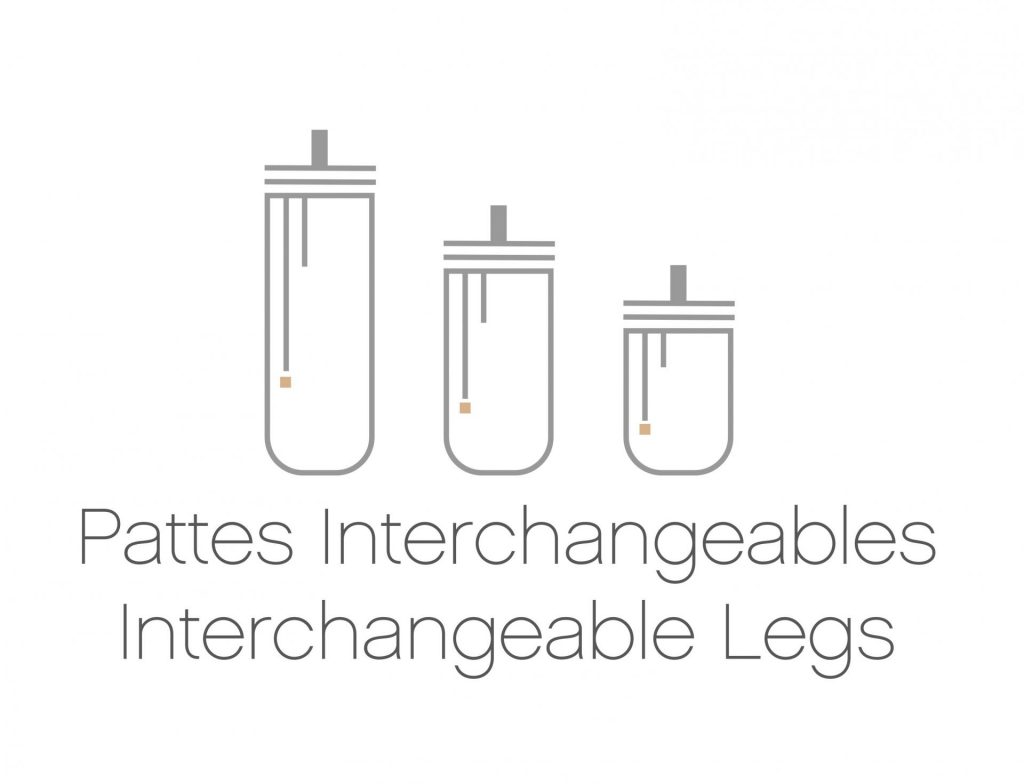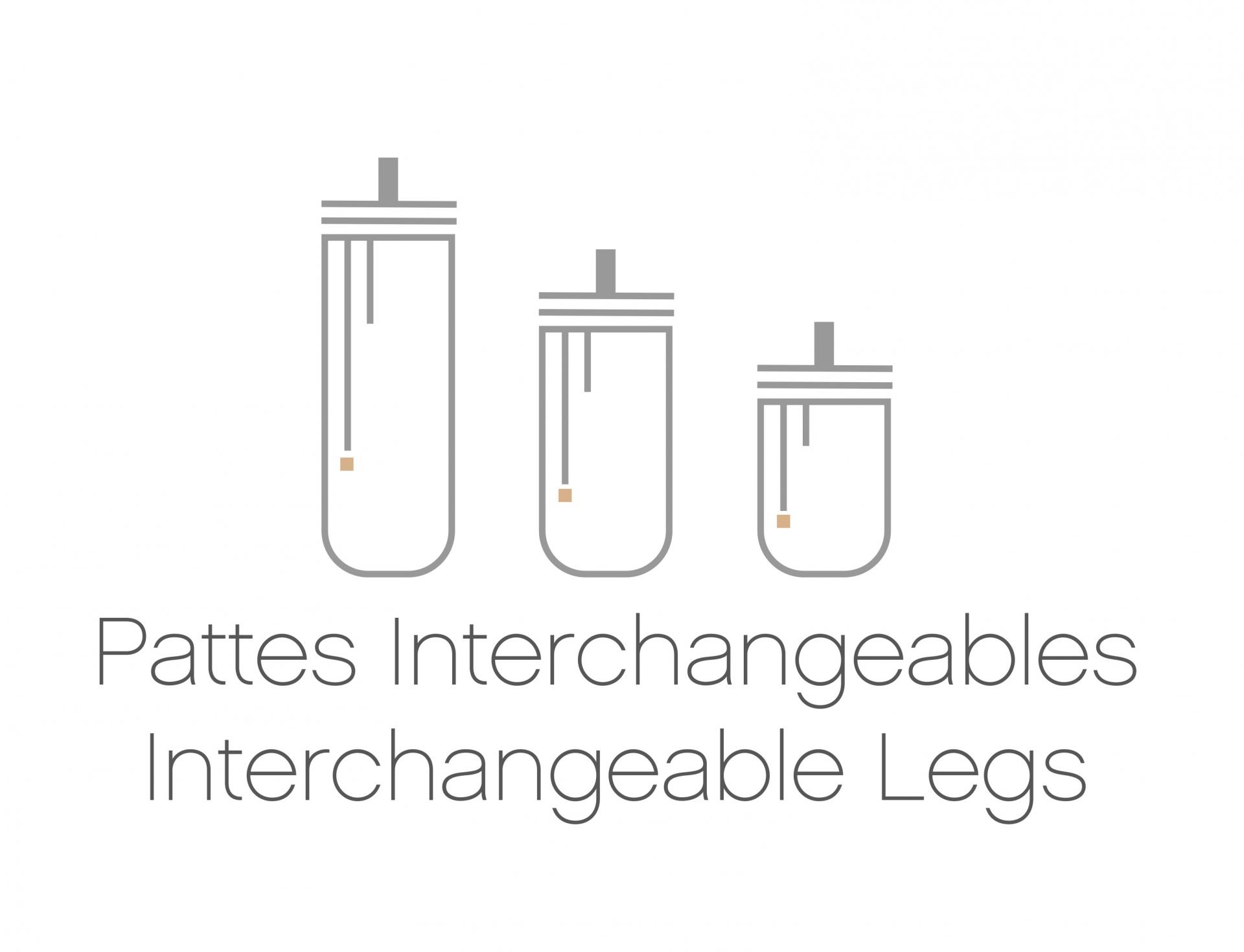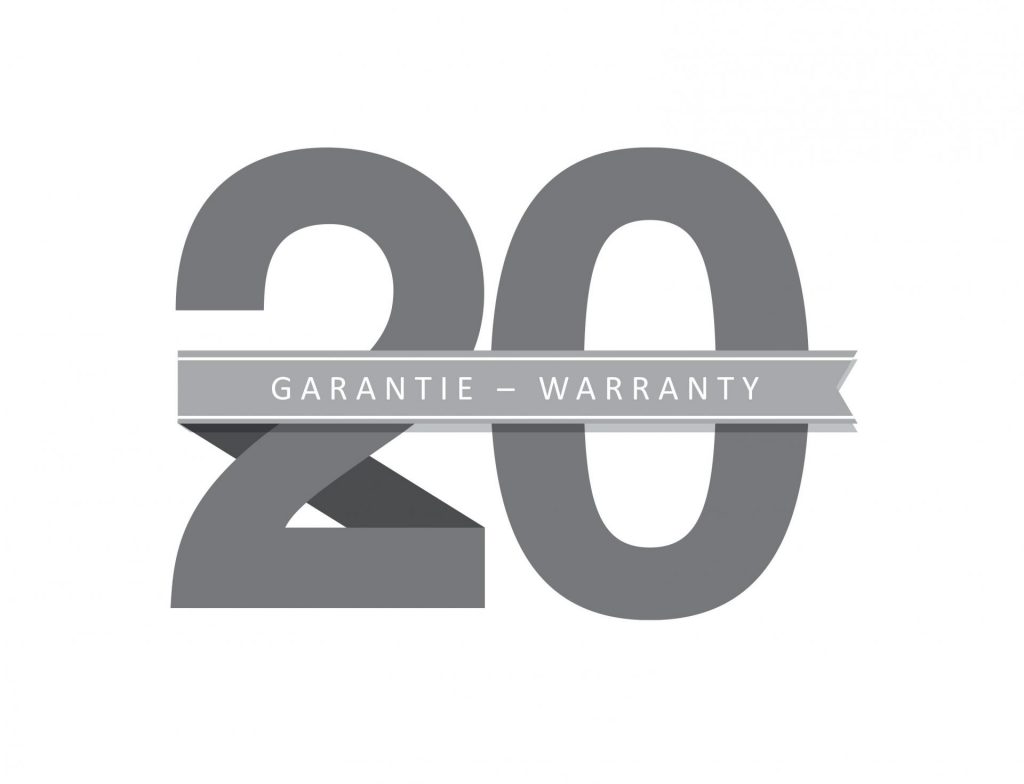 Comparative Table